 Pro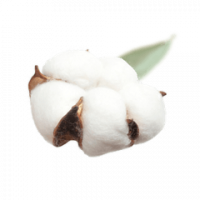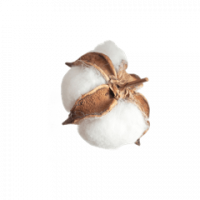 It is always wise to leave the most difficult tasks to the professionals. The Paloma Pro line products were developed to help you take care of the toughest household challenges.
E-news
Stay up to date with exclusive moments, tips and news from the world of Paloma!
Thank you for signing up for the Paloma newsletter!