 Sensitive Care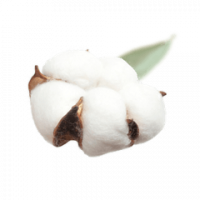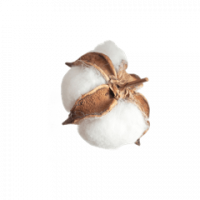 The Paloma Sensitive Care line was developed with sensitive skin in mind. Paloma's gentlest line of products will help you through colds, allergies, as well as tears of joy or sadness.
E-news
Stay up to date with exclusive moments, tips and news from the world of Paloma!
Thank you for signing up for the Paloma newsletter!