 Classic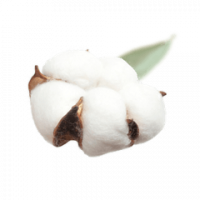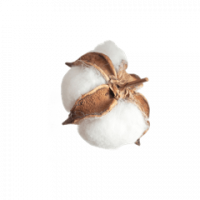 Paloma Classic is a line for those who love the simple classics. The products feature no additives or prints, but always get the job done.
E-news
Stay up to date with exclusive moments, tips and news from the world of Paloma!
Thank you for signing up for the Paloma newsletter!