 Natura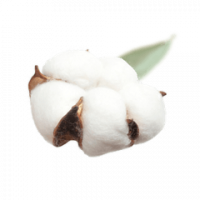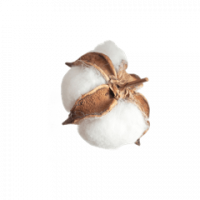 The nature-friendly Paloma Natura line is ideal for lovers of sustainable products. By purchasing these products, which are made from recycled paper, you will effectively reduce your carbon footprint.
E-news
Stay up to date with exclusive moments, tips and news from the world of Paloma!
Thank you for signing up for the Paloma newsletter!